Faster than a slap shot we came to a deal for a 1971-72 O-Pee-Chee hockey set!
|

I am in constant need of vintage sports cards and memorabilia. I never turn down a deal, and am buying 365 days a year! If you don't have the time and dedication required to sell your own stuff or you are tired of the game of chicken ("how much do you want, no make me an offer") negotiating with other's can often entail, why not try dealing with me!
As the letter of recommendation attests to below, the gentleman who sent me his 1971-72 O-Pee-Chee hockey set in the mail recently, was very happy with the way I do business!
If you want to sell your collection to me, please give me a call to let me know what you have (604-726-1774) or e-mail me at info@aasportscards.com. Thank you.
After following Mike on Facebook and viewing his website, I felt quite confidant here was a gentleman I could trust! I followed that up with a phone call to him. After discussing my collection with him and how he goes about buying cards, I felt he would give me a fair evaluation. So, I decided to send him my collection in the mail.
He notified me right away after he received the parcel! Less than a day later, he followed that up with what I considered to be a very fair market offer and we came to a deal! I have no problem recommending Mike when it comes to making a fair offer on your collections.
I hope we can do business again Mike
Sincerely,
David B.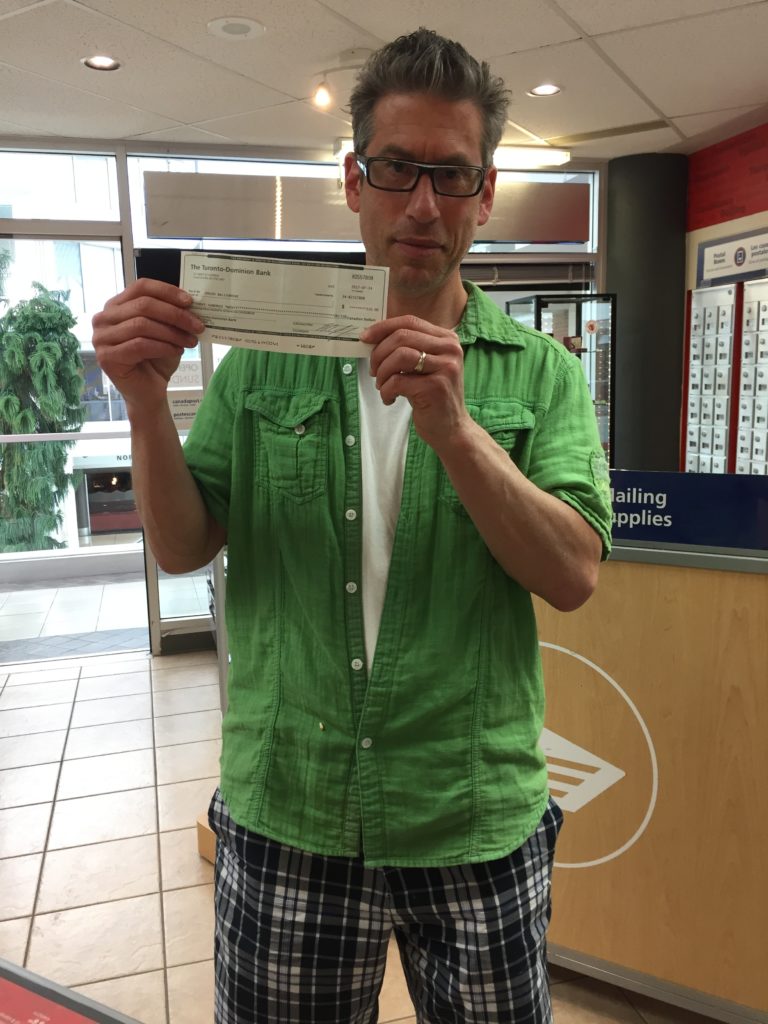 Less than 48 hours after receiving his stuff I am sending off a certified bank draft to the owner of this collection!