The $10,000.00 1952 Topps Baseball Card Collection Including #311 Mickey Mantle
|
Buying 1952 Topps Mickey Mantle Baseball Card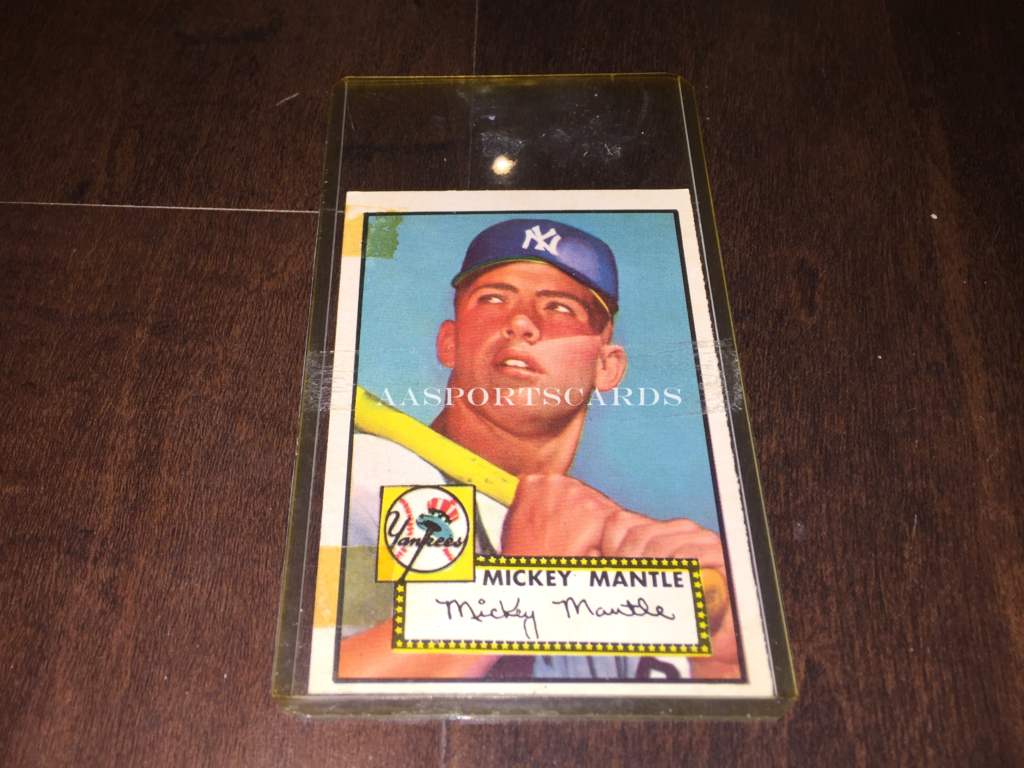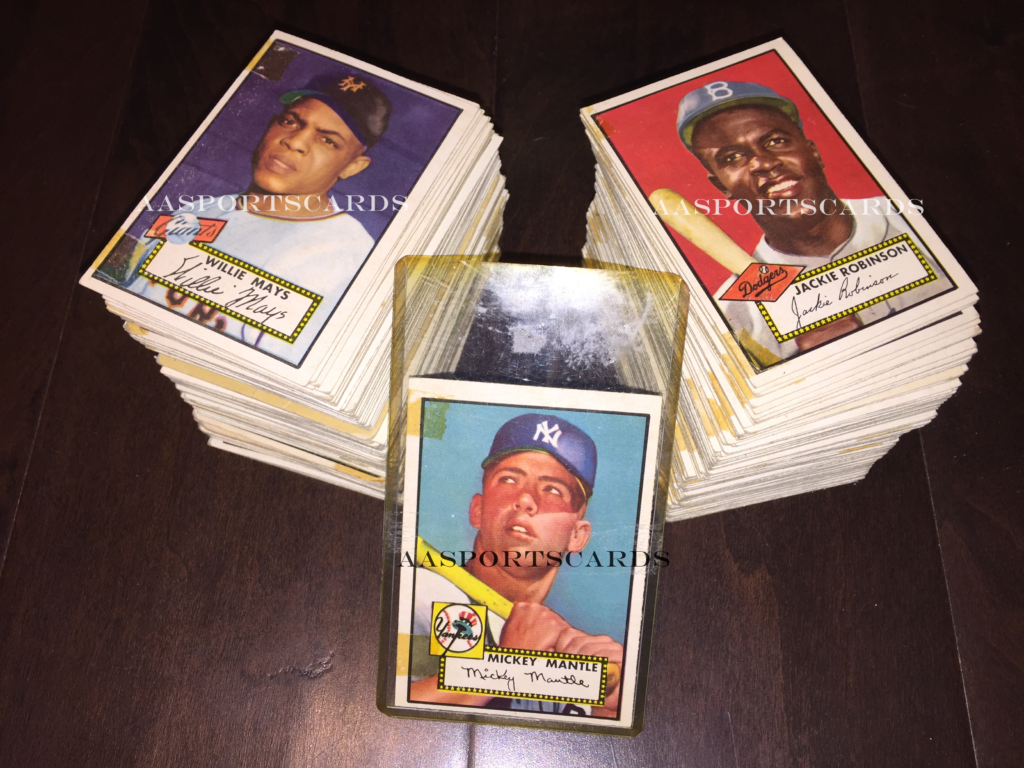 The 1952 Topps Mickey Mantle card is the holy grail of baseball cards, and many of the kids who grew up in the 1950's recall having fantastic collections of old sports cards and comic books that their mother threw out! Nearly all of these same people are convinced they had the famous 1952 Topps Mickey Mantle (#311) card in that stash that got tossed! Well, this gentleman did have a 1950's collection, and he must have kept it hidden from his mom, because the Mantle card survived! Most of the cards from this childhood collection were covered in tape or had some paper loss, but that did not deter me. While some card buyers ONLY want items in pristine condition, I purchase vintage cards in any shape! Watch as I pay him $10,000.00 cash for his collection! If your old sports cards, comic books, or memorabilia managed to survive your mother's obsession for cleaning up, and you're ready to sell them today for cash, please give me a call at 604-726-1774 or email me at info@aasportscards.com. You could be the next one to walk away with $10,000 in cash!
Watch As I Buy a 1952 Topps Mickey Mantle
About My Business: Buying and Selling Sports Cards and Collectibles
I've been in the business of buying and selling sports cards and collectibles for a long time, but I still get excited every time I hear the phone ring, especially when I hear someone has the holy grail of baseball cards, a 1952 Topps Mickey Mantle. If you want to speak with me about your collection, phone calls are always best, (604-726-1774), but you can also email me at info@aasportscards.com. Thank you for your time and consideration and I look forward to hearing from you!