The Fredericton N.B. Hockey Collection / Trust In Me = A Successful Deal!
|
I Buy Hockey Cards Across Canada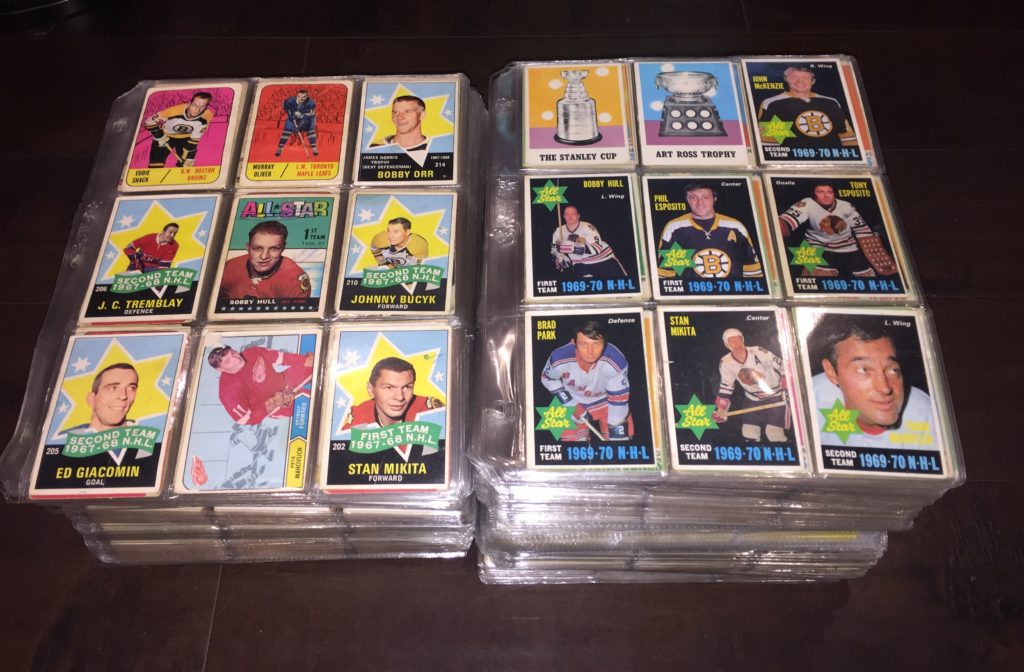 If someone wanted to drive from Fredericton NB to Vancouver BC to show me their collection, it would take them a long time to arrive (3,656.4 miles/52 hours). On the other hand, it took only two days for this person's hockey card collection to arrive at my office via Canada Post and less than 48 hours from that point to finalize the deal and send him an e-transfer for payment in full!
The sole reason I built my website was to show people that no matter where you live in Canada, you can sell your vintage Hockey, Baseball or Football collection to me!
After our deal was completed, the seller penned a letter of recommendation about his experience dealing with me and how the distance between us did not make an iota of difference.
If you have old cards, pucks, programs, autographs, game worn jerseys, etc, etc, and you are ready to sell, pick up the phone and let's make a fair deal for both parties (604-726-1774) or e-mail me at info@aasportscards.com.
After viewing the videos on Mike's website (www.aasportscards.com), I felt that he was going to be honest to deal with. In fact, that trust level was so high, I sent my collection across the country from Fredericton, New Brunswick to Vancouver. After he received the cards, Mike kept me in the loop on his evaluation every step of the way. And his offer to buy was very fair. I appreciate his expertise on the state of the hobby, and would not hesitate dealing with him in the future."

M. Roberts
Fredericton N.B.